The iPhone is 10 years old, can you believe it? For ten years now Apple has been showing us some of the greatest technology on the planet and fitting it in our pockets. This Tuesday they're going to introduce the iPhone 8. We can't wait for that to happen, what can we expect from this new model?
We know this phone is going to be pretty legit. They are ditching some stuff, while adding others. We're not going to stretch this out, let's cut the chit chat and get down to business.
Expected Features
Edge to edge display
Glass body (not necessarily a good feature, up to you)
Facial recognition
No home button
Wireless charging
3 models (one OLED display, 2 standard displays)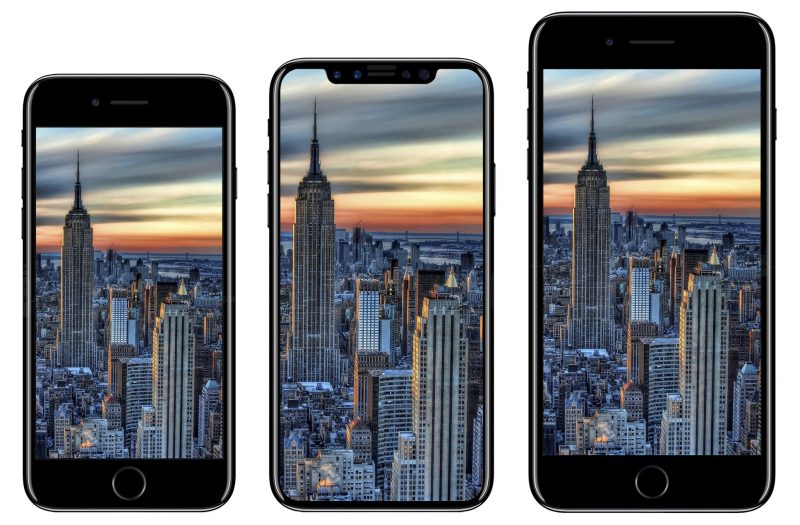 These are some new features arriving (expected to at least) on the iPhone 8. We aren't getting into cost, storage, or when it'll be available but know that it'll be pricey, it'll be packed with storage, and it'll hopefully ship by months end.
Okay, we'll get into storage and cost for a second. Rumors of a 512 gigabyte model are out there. Yeah, that's a shit-ton of storage. Rumors are also floating around that you can drop nearly 15 hundy on one of these bad boys. But, when you break that down it's only in the around $65 a month. Assuming of course you're doing the iPhone for life plan through Apple. Which, you absolute should. The juice is worth the squeeze on that program.
Until Tuesday this is all speculation. But, typically the tech world isn't wrong with the rumors. You can live stream the keynote at Apple.com.