You are really missing out on some good ol' fashion entertainment…
You follow all your friends on Snapchat, you might even follow a couple celebrities. But who are some of the best accounts to follow purely for fun or entertainment? We've compiled a list of the biggest and best accounts to follow! Let's just get down to it shall we?
Arsenictv
Arsenic magazine and TV, fairly new to the scene, or at least a 2.0. On here you'll see endless videos of models and what hot girls do during the day.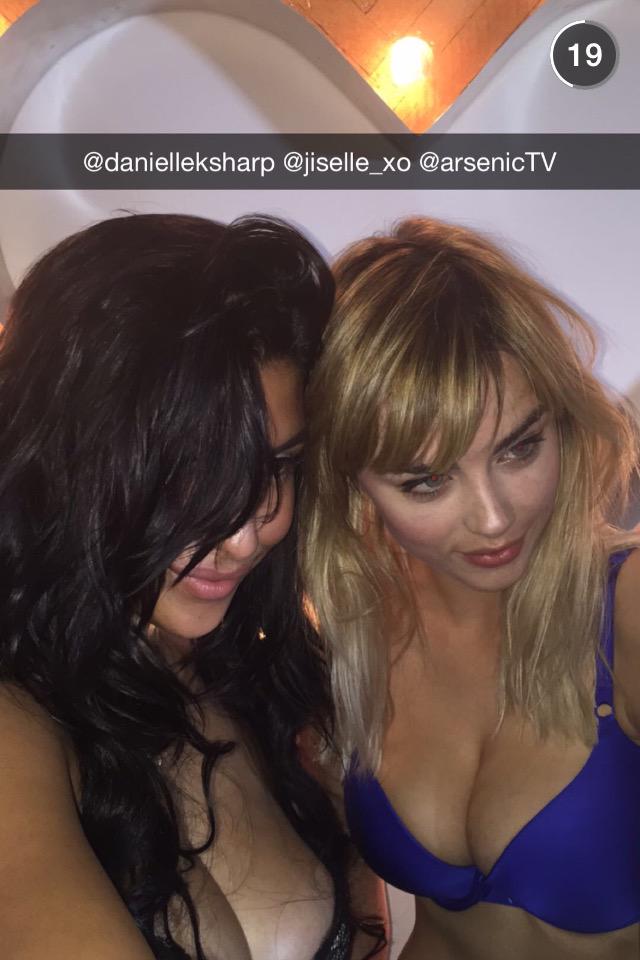 Lyna Perez is a model, follow her along through her day. Her day is generally better than yours.
tmcgeexx 
Sascha McGee is a model, one who likes to show herself off. And we don't mind it one bit.
Antje Utgaard is a very curvy model, one you've seen on here before.
Kirill Bichutsky possibly the king of snapchat? Follow him through the party, find champagne covered women… and good food.
Kingofsnappy – a current account of Tony's, but it won't last much longer!
The last week the lunatic was going all out on Snapchat and it got the best of him after a night of pseudo-royality. It even included a midget. Yah, you missed it. We'll update you when he makes another account!
Think the name is a dead give away as to who it is, whether he's in a Rolls Royce or throwing women at A-Town, it's always a wild story to watch.
You know her, curvy model, you certainly know her. Don't lie.
Name says it all, the gorgeous surfer/model. One who has made headlines in the past for accidentally sending a little video of her nude self to not one guy, but anyone who looked at her story! Amazing lady, and worth a follow!
So there you go, at this point in time, these are the best accounts to follow. It's time to kick boredom out the window and be entertained by the beauty, the money, the extravagant shit that is the best of Snapchat!