After last night's Bethesda conference, Microsoft was the second studio to hold a press conference, which occurred earlier today.  During the presentation, Microsoft revealed new games, gave updates on games in production, and announced changes to the Xbox One hardware.  Check out some of the highlights:
Xbox One Hardware Changes
Backwards Compatibility
You will now be able to play certain Xbox 360 games on your Xbox One. This always seems to be a big deal to fans but is probably not as useful as you think. Once you start playing the games designed for the newer systems the imperfections present in older generation games are much more noticeable. You might think you want to go back and play Mass Effect but once you start playing Mass Effect 4 you'll see everything wrong with the original. Check out the initial list of backwards compatible games here.
New Controller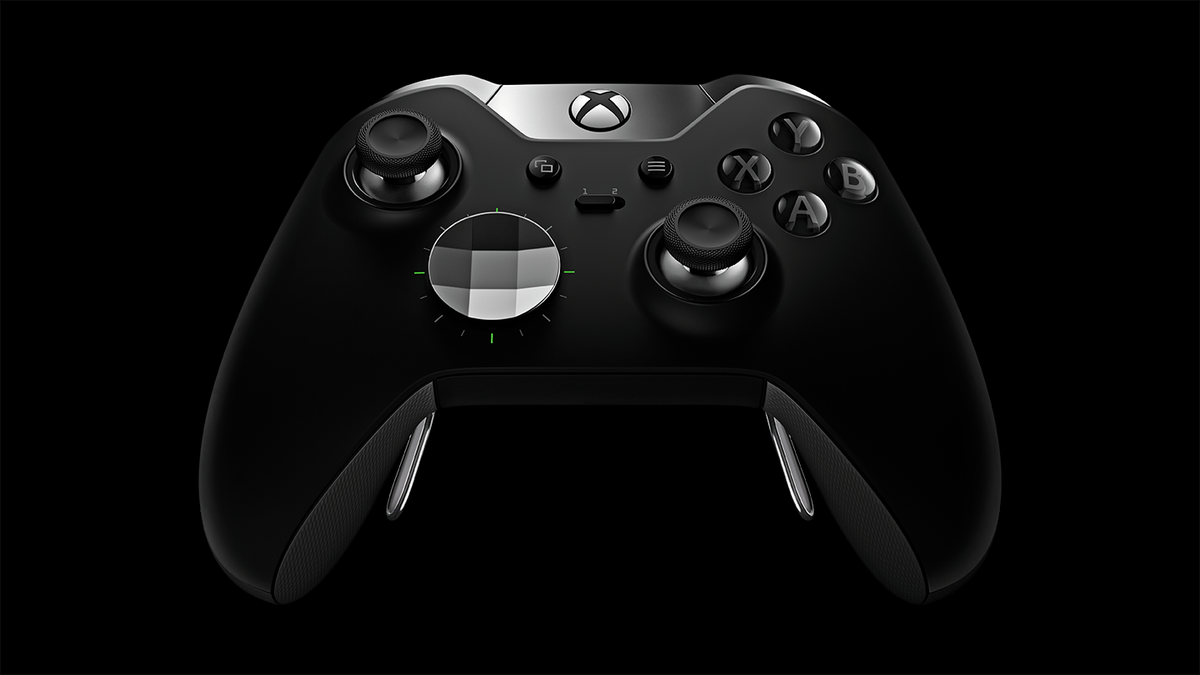 Microsoft is releasing a new controller for the Xbox One this fall. It will also be compatible with windows 10 so that's nice. The controller does look like an improvement, adding customization, buttons, and replaceable parts.  Why couldn't they have thought of these improvements two years ago though. Early adopters will be stuck with the old controller.
Oculus Rift and Microsoft Hololens
Oculus Rift, the Virtual Reality Headset, will be compatible with Xbox One. Microsoft will also use something called HoloLens with it.
New Trailers and Demos
Halo 5
343 Industries already showed off some of Halo 5's multiplayer. This is the first look at the campaign though.
Fallout 4
This is another new Fallout 4 video. This one shows off more of the gameplay.
The Division
This game does look great. It looked great two years ago too. Will it ever come out?
Fable Legends
Fable Legends is free to play. Still, I'll pass.
Rise of the Tomb Raider
This is the first look at the gameplay of the new Tomb Raider game. It looks impressive.
Newly Announced Games
Forza 6
https://www.youtube.com/watch?v=oBbXxfZYTAA
This comes as no surprise. They release one of these every year. They always look nice but what's new?
ReCore
This is a completely new game. It kind of looks like Star Wars meets Wall-E. This game comes from a co-creator of Mega Man and the director of the Metroid Prime series. Sounds promising.
Rare Replay
Legendary developer, Rare, is releasing a collection of a bunch of their old games. Will they ever make another new game?
Sea of Thieves
Yes, they will. Here it is.
Gears of War Ultimate Edition and Gears of War 4
https://www.youtube.com/watch?v=Zn-h5D0_LhI
So Microsoft bookended their conference with Halo and Gears of War. They know what they're doing.
Still to come, we'll recap the Ubisoft, EA, and Sony conferences. Check back for them later this week.