This week we're bringing you tons of Jurassic World content. You're probably aware that Chris Pratt is starring in the movie but it also stars Bryce Dallas Howard. If the last name, red hair, and freckles aren't a big enough hint she is the daughter of actor and director Ron Howard.
This is isn't all that uncommon in Hollywood. There are many working actors who have a parent who also was an actor; some you know and some you didn't know. Check out a few of our favorites (as well as some of our least favorites).
Jaden Smith: Son of Will
Jaden Smith is a ridiculous human being yet his father is one of America's true treasures. It just doesn't make sense. We've written before about Jaden's antics. If you can't tell, he's one of our least favorites.
Dakota Johnson: Daughter of Don Johnson and Melanie Griffith
Dakota is best known as the star of the fifty shades of grey series. As I'm sure I won't be seeing any of those movies it's hard to evaluate her.  She's been in 21 Jump Street and The Social Network but they were small parts. She will also be in the upcoming Black Mass. Her dad was Kenny Power's dad so I think that makes her alright.
Jeff Bridges: Son of Lloyd
Everyone knows and loves Jeff Bridges but do they know his father, Lloyd, is also an actor. He might be most well known as the guy who picked the wrong week to quit sniffing glue.
Ben Stiller: Son of Jerry
Ben Stiller has made a lot of great contributions to comedy. However, Frank Costanza, is the best thing any Stiller has ever done.
Kate Hudson: Daughter of Goldie Hawn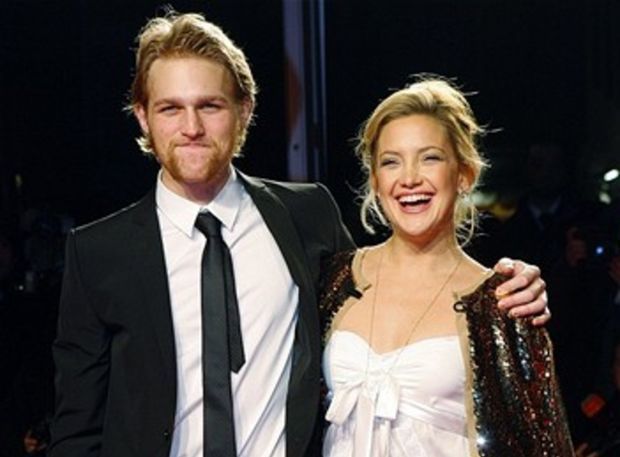 This one is pretty well known yet is still worth mentioning. Also worth mentioning, her half brother Wyatt Russell is also an actor. Wyatt also qualifies twice as his father is Kurt Russell. You may have seen Wyatt in 22 Jump Street where he plays a college football player.
Michael Douglas: Son of Kirk
This is also very well known but Michael Douglas is a very accomplished actor and had to be mentioned. Also, he is Hank Pym in the upcoming Ant Man.
Jennifer Jason Leigh: Daughter of Vic Morrow
Jennifer Jason Leigh is probably most well known for starring in Fast Times at Ridgemont High. Her career hasn't been as successful as Sean Penn's but she's been a working actress for years now. She's set to star in Quentin Tarantino's next movie, The Hateful Eight, also starring Wyatt Russell's father. You've probably never heard of Vic Morrow as he's been dead for thirty years. Sadly, Vic was the victim of one of the worst accidents in Hollywood history. While filming Twilight Zone: The Movie, a helicopter crashed on top of Morrow and two children killing them instantly.
Domhnall Gleaeon: Son of Brendan
Domhnall Gleeson is not a household name yet. He's most well known for playing Bill Weasley in the Harry Potter movies. His father, Brendan, was also in the Harry Potter movies as Mad-Eye Moody. Domhnall starred in the recent Ex Machina and will also be in a movie called Star Wars: The Force Awakens.
Laura Dern: Daughter of Bruce
Laura Dern was in Jurassic Park. They're making a sequel to that movie. Her father Bruce was nominated for an academy award for Nebraska, which we recommended you watch. Bruce will also be in The Hateful Eight with Jennifer Jason Leigh and Kurt Russell.
Colin Hanks: Son of Tom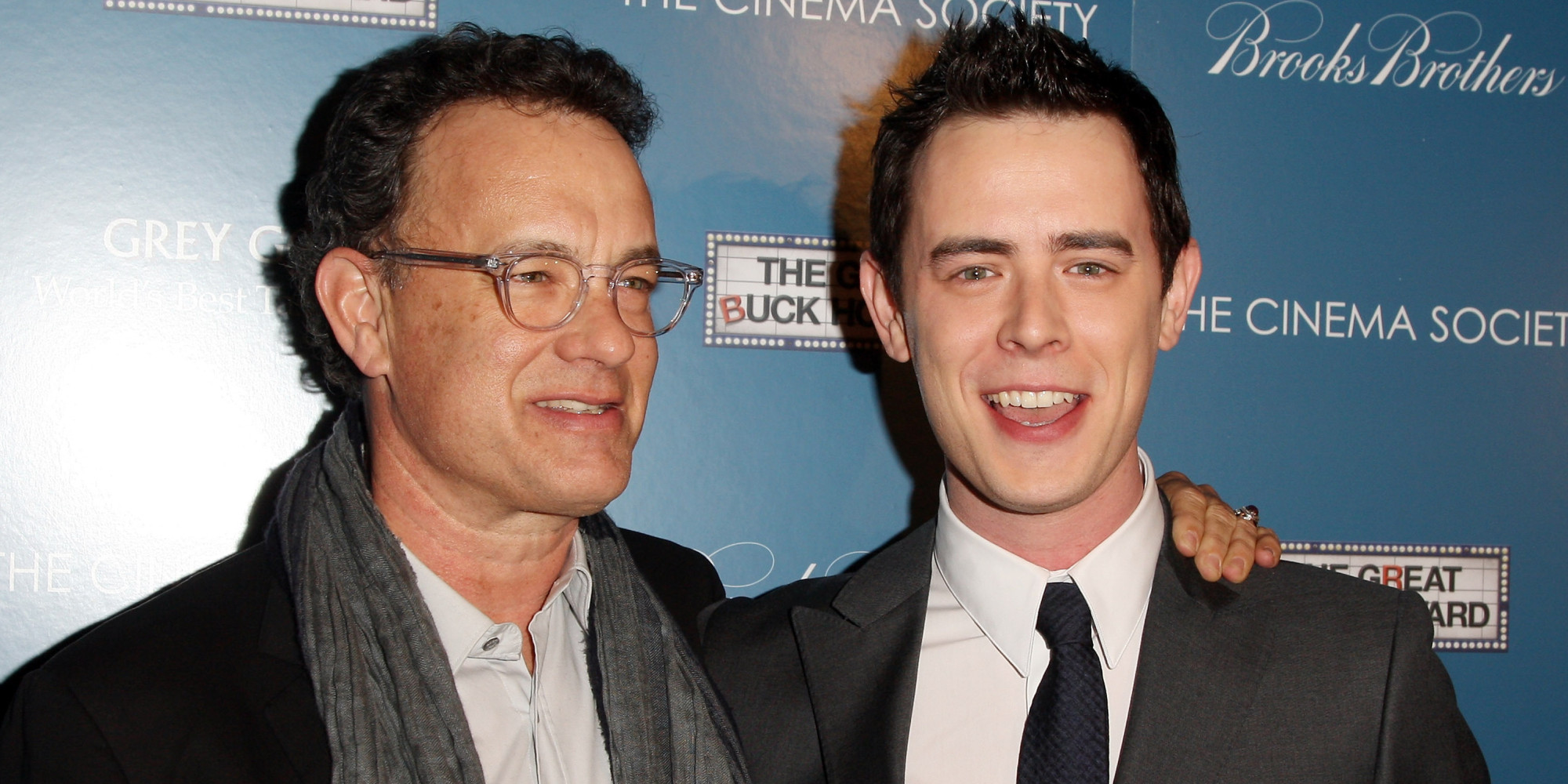 Colin's father may be the most well liked actor of his generation. Colin Hanks is not even close to that level but he's done some good work. Orange County is still a funny movie and he was great in the recent Fargo TV series. I'm still optimistic about Colin.
As you can see the results are mixed. I'm glad we get to see Ben Stiller and Jeff Bridges on the big screen but some on this list probably don't deserve their fame. There is are still so many more we haven't mentioned. Enough for a part 2 even. Check back later for that.