This is the matchup the world wanted to see. Lebron James' Cleveland Cavaliers Vs MVP Stephen Curry's, Golden State Warriors. The Warriors and Cavaliers split their season series 1-1, but the one game Cleveland lost, Lebron James didn't play. Both of these teams have had a lot of time off since they defeated their opponents quickly in the conference finals. This is Lebron James 5th straight finals appearance and 6th overall, but he only has a record of 2-3.
When the series is over he'll be 2-4. This Warriors team is very good, averaging 110 points per game this season and their incredible home record of 46-3 (including the playoffs) just screams NBA champions. The fact that Lebron's key "sidekicks" Kevin Love (out for playoffs) and Kyrie Irving (playing hurt) aren't healthy is going to make this very difficult for him. I understand that guys like J.R. Smith, Iman Shumpert, and Matthew Dellavedova have stepped up tremendously, but they're going to have to do a lot more if they want to take out these Warriors.
Like I said at the beginning, Lebron is 2-3 in the NBA Finals and without his two key players being healthy (Kevin Love and Kyrie Irving) I don't think he has any chance to beat this Warriors team on his own.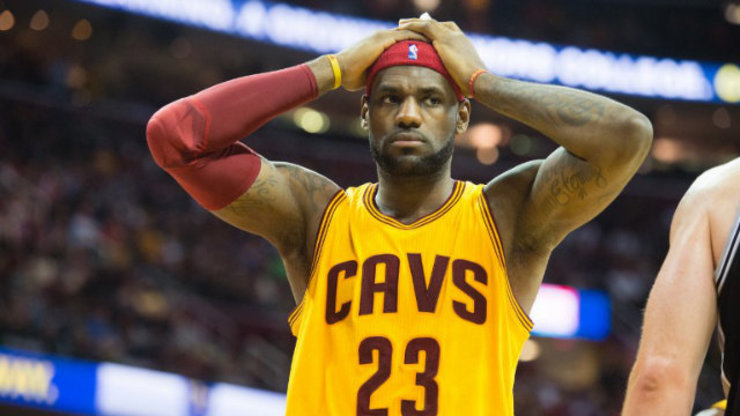 PREDICTION: Warriors In 6