Season Series: 3-1 Warriors
Without question, the Golden State Warriors  are the best team in the NBA, and if they play the way they did in the regular season, in the playoffs, there's no doubt in our minds they'll be the last team standing. The New Orleans Pelicans have the lack of health of the Thunder to thank for getting into the playoffs,  but now they have to play the Warriors. There's no if's, and's, or but's about it, the Pelicans have no chance. The Pelicans are a decent enough team and Anthony Davis is incredible to watch, but the Warriors have a chance to be one of the greatest teams of all time.  The Warriors won the season series 3-1 but the difference in this series is that the Warriors  won't lose one game.
Most Annoying Player: Mareese Speights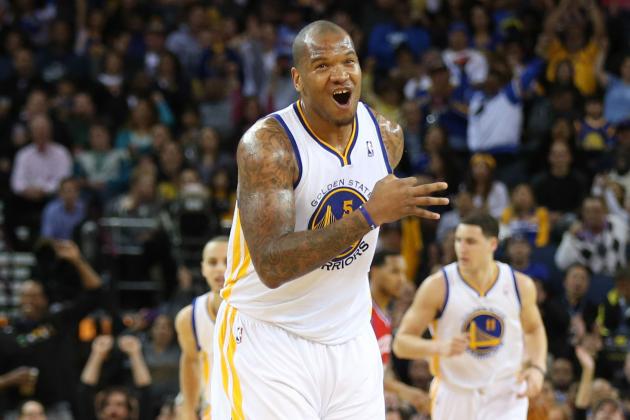 This was a tough choice as the Warriors have so many annoying players.  It was a close decision between Speights and the increasingly annoying Draymond Green.
Series Prediction: Warriors in 4