Lately, a lot of change has been happening… especially in some areas that traditionally never changed. Last week news leaked that Glamour Magazine was crowning the newly made Caitlyn Jenner their woman of the year.
This news left me with one thought though. Feminists, shouldn't you take great umbrage with this? After all, has Caitlyn been a woman for the whole year? Surely there are better options out there who are actually improving the human race. Yes, it's fantastic that we now have the technology to make everyone comfortable in their own skin… but early in 2015 her skin was his skin… You're rendering your award worthless.
In 2015 Bruce Jenner also was involved in a major car accident resulting in one death. Not exactly person of the year award worthy, but hey, that was the guy… the girl is much more cautious. Everyone knows women are safer drivers. She was also not charged with anything in that traffic accident because nobody wants to go down that alley of "Hate Prosecution."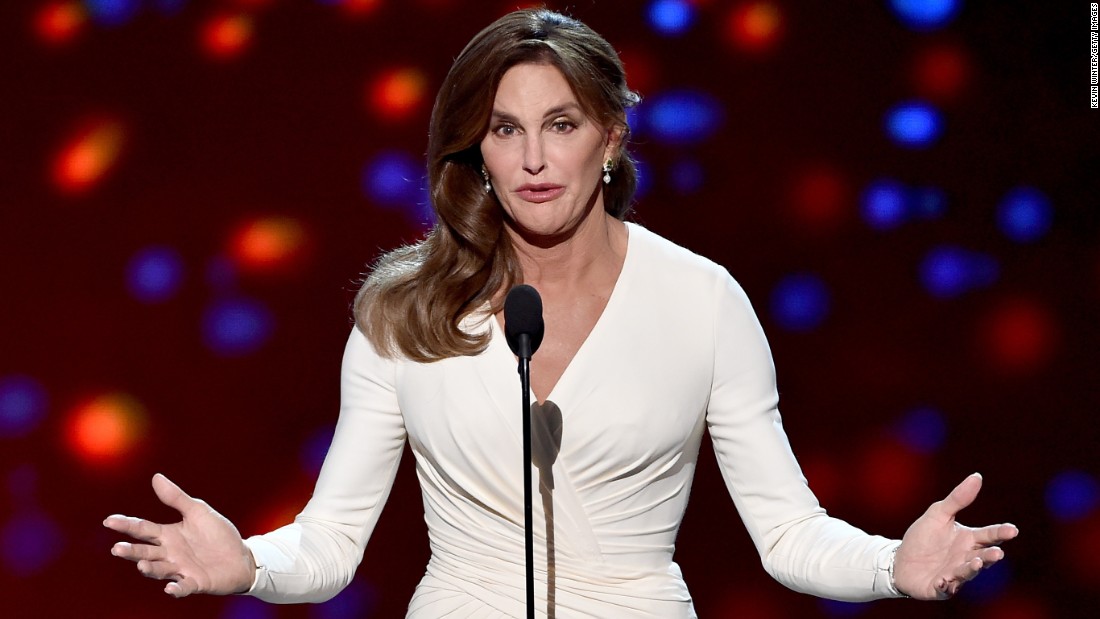 So many of these awards are pointless. Take the NCAAP, who awarded Donald Sterling twice, with a Humanitarian Award in 2008 and a President's Award in 2009. They almost awarded him for a third time. They were set to award Sterling with a Lifetime Achievement Award before they rescinded the award after the scandal involving negative remarks he made about black people.
Donald was given these awards for donating money to the LA chapter. Throwing money at something can have a tremendous impact, however the actions of a person do as well. Had the world known about Sterling's racists thoughts earlier, he wouldn't have received the first award. Except, actually, many already suspected Sterling was a racist and they still gave him those awards.
What about Barack Obama's 2009 Nobel Peace Prize? I'm not making a political statement but he won that prestigious award only nine months into his presidency, before he even really had a chance to make an impact on world peace. There's a reason we don't give out MVP awards in the middle of the season. The Nobel Committee should have known better.
Every year there is this thing called the MTV Movie Awards. Twilight won the award for best movie in 2009. The next Twilight movie won the next year, and the third Twilight movie won in 2011, and the fourth in 2012. Four straight wins for Twilight. Why even give out any other awards? Who could possibly take the MTV movie awards seriously when Twilight won best movie four years in a row? Why does the MTV Movie Awards even exist? Do we really want Taylor Lautner to be able to say he's been in multiple award winning films?
There's just too many awards out there that are illogical and unnecessary. It almost makes the few well deserved awards meaningless.  Let's recognize the people who deserve our praise and acknowledgement and just try to ignore that Twilight was ever a thing.