Earlier this week we found out that David Bowie had died, just two weeks after Motörhead's Lemmy had died. What did they have in common besides music? They were both British and they were close in age. Bowie was 69 years old when he died and Lemmy had just turned seventy a few days earlier. Now, British actor Alan Rickman has died, at the age of 69. Who's next?
The most obvious candidates would be Paul McCartney and Mick Jagger but they're both in their seventies. Sir Ben Kingsley and Sir Patrick Stewart are too old as well. Here are the people we should be worried about.
Robert Plant (Age 67)
The other living members of Led Zeppelin, Jimmy Page and John Paul Jones, are already in their seventies so they're safe but the voice behind the legendary band is only 67. This would be tragic as drummer Jason Bonham, son of Zeppelin drummer John Bonham, said last month that he thinks there will be a reunion concert some time in the future.
Tim Curry (Age 69)
The British actor was never a huge star but I'm sure you've loved him a number of things. Whether it was Dr Frank-N-Furter, or Pennywise the Clown, or even Nigel Thornberry, you have appreciated Tim Curry in some way. Sadly, Curry suffered a stroke in 2012 and hasn't been able to act.
Ozzy Osbourne (Age 67)
Everyone expected Ozzy to be dead by now but the Black Sabbath singer is indestructible. Actually, it wouldn't be too surprising if he was the next to go. Black Sabbath's "Final Tour" ends in July of this year so hopefully Ozzy can hang on a little longer.
Lord Andrew Lloyd Webber (Age 67)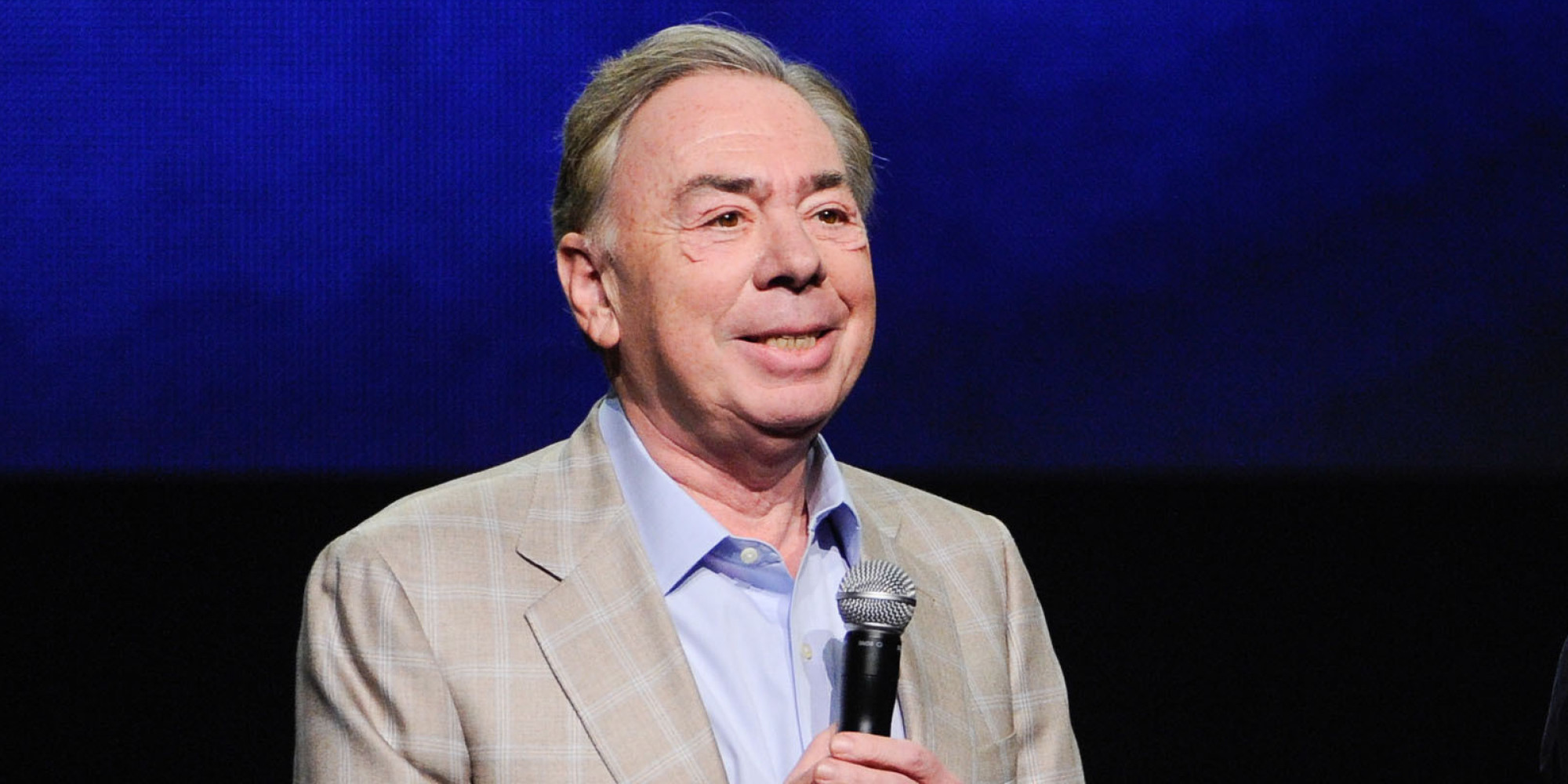 The Broadway legend and composer of Jesus Christ Superstar, Cats, and The Phantom of the Opera is 67 years old. He seems to still be going strong though. Most recently, Lord Webber wrote the music for an adaptation of School of Rock.
Timothy Dalton (Age 69)
While he was only Bond in two movies he was still James Bond. He was also memorable in the 2007 film Hot Fuzz.
Elton John (Age 68)
Like Bowie, Elton John is also a British rock legend with a passion for theatrics. He is actually gay though instead of pretending to be.
Jeremy Irons (Age 67)
One of Britain's greatest thespians, Irons is one of the few actors to win an Emmy, Tony, and Oscar. Irons will appear as Alfred in the upcoming Batman v Superman: Dawn of Justice and just finished filming Assassin's Creed. Let's hope he's alive for the inevitable sequels.