Today we have two monumental NBA games being played. First off, Kobe, Kobe, Kobe. It's Mr. Bryant's last game of his godly career. Second, the Warriors have the chance to pass the 1995 Bulls record of 72 wins. Was this somehow planned to take place on the same night? You couldn't plan a better night outside the playoffs. So with both of these games tonight, the demand for tickets to either event has skyrocketed, put it to you this way you could get into a game 1 of a first round playoff game for as little as 75$. The cheapest tickets for tonight's Lakers game are about 1000$ on Stubhub, and they go up past the cost of 30,000$. For the Warriors game tickets start as low as 280$ (for standing room) and go as high as 3,000$ for court side.
If you're Tom Brady, maybe, just maybe, you will be going to both games. Sure, both games are at the same time but….It's Tom Brady. He would be the only guy we'd expect to see on camera at both games. So, let's get back on track. These tickets are insane! No denying that, there's plenty of people willing to shell out that kind of cash to sit next to Jack Nicholson. But, are these the most expensive tickets to a sporting event ever? Let's look at some shocking numbers!
Floyd Mayweather Vs Manny Pacquiao
The most expensive ticket to this event sold for roughly 40,000$.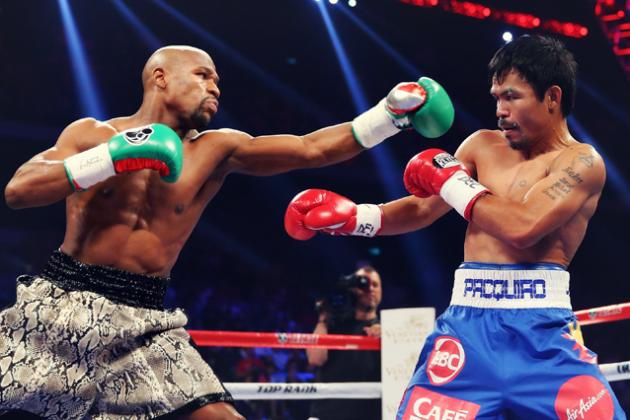 Boston Celtics Vs LA Lakers Game 7 NBA Finals
Granted this was a playoff game but the most expensive tickets went for as much as 57,000$.
Wimbledon Finals 2013: Andy Murray Vs Novak Djovokic
Tickets for this tennis finals match were as high as 65,000$ the morning of the event.